Summer is rapidly coming to a close. You know what that means??? School's back in session!
Well, soon anyway.
So for the next 3 weeks, I'm going to be giving you 6 Things that are ALL about back to school. Like today.
6 Back to School Items That I Want For Myself.
1.
Building Block Calculator, (Perpetual Kid, $26.99)
It's no big secret that I hate math. I'm just no good at it. Therefore, I'm going to have to hire a tutor if my kids EVER need math help. However, I'm pretty sure this calculator would tempt me to brush up on my skills.
Are you using a bulletin board to keep up with stuff? I should. And I might if I had this awesome board. Not only is it an awesome bulletin board but it features a magnetic map. I'm pretty sure I could fit a geography lesson in there somewhere.
3.
Over the Door Homework Organizer (LillianVernon, $34.99)
I had a tough time keeping up with
my
homework as a kid. Hopefully this will make keeping up with it easier. If not for them than for me. So I can hound my kids when they aren't doing their homework.
That's right. I'm
that
mom.
4.
Building Block Bento Box (Modes4u.com, $21.97)
Yep, my kids are going to pack a lunch. At least until they're "too cool" for that. But I'm so over brown bags so I'm definitely thinking of Bento Boxes. I love creative food storage and display. And with THREE boys, you can't go wrong with this awesome stackable Bento Box.
I want one for me.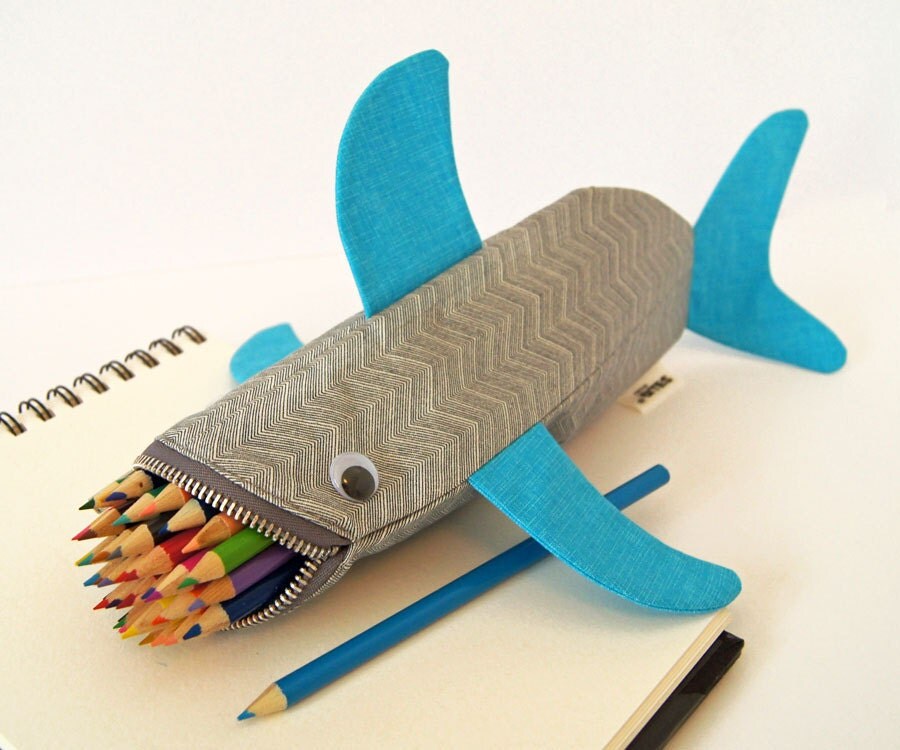 5.
Shark Bag Pencil Case (MinneBites, $35.00)
Every kid needs a pencil case. This one just happens to be the coolest thing. Ever. Words cannot express how much I love this.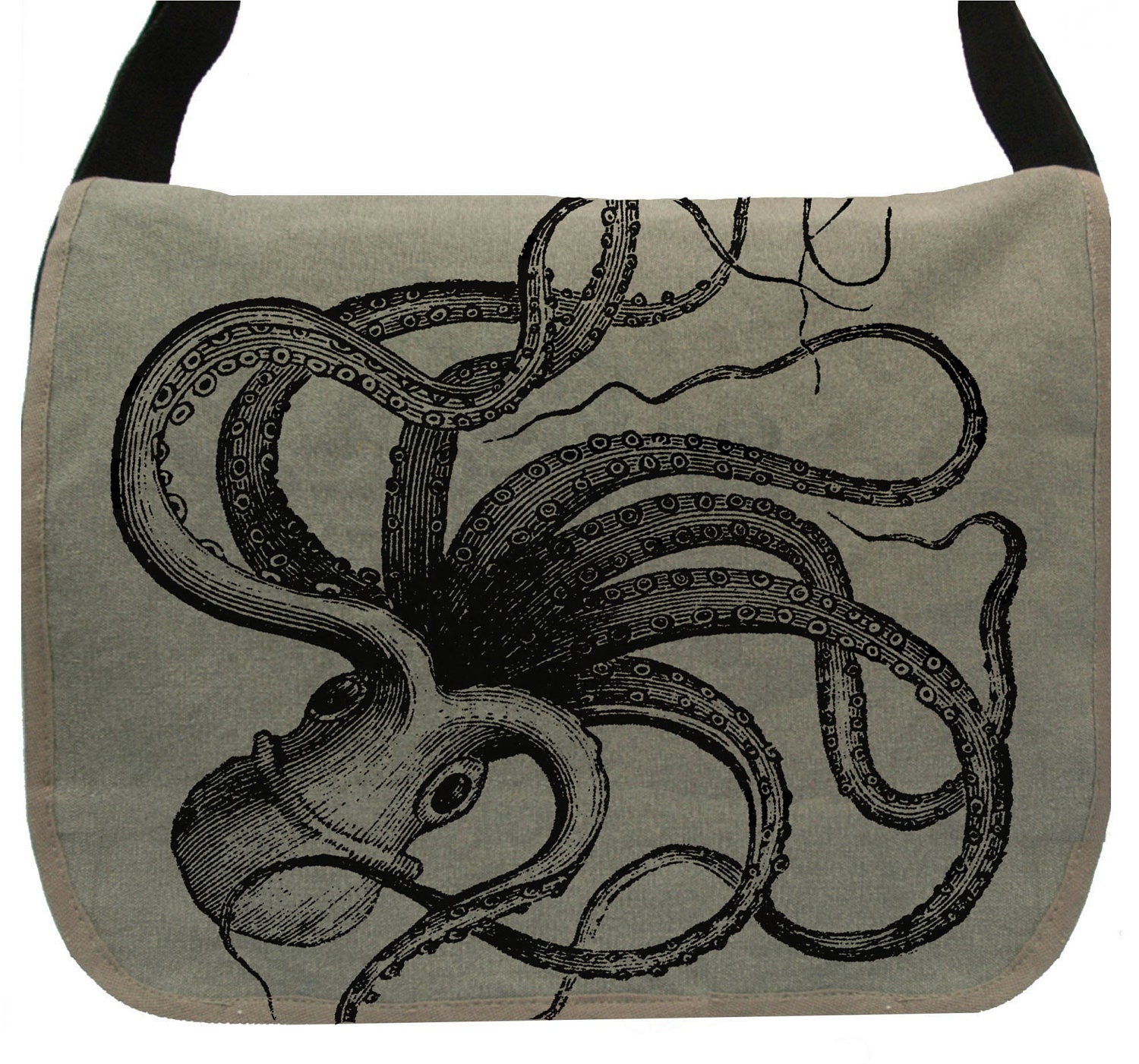 6.
Kraken Octopus Canvas Messenger Bag (Skip N Whistle, $34.50)
All that stuff from school has to get carried home somehow. While this may not be the BEST for your back, it certainly is appealing to the eye. I'm pretty sure I'm just including this because high school me would have LOVED this.
There ya go. 6 school supplies that pretty much rock. Your kids can thank me later for making this awesome list. (I kid!)
Until next time, Happy Sunday!